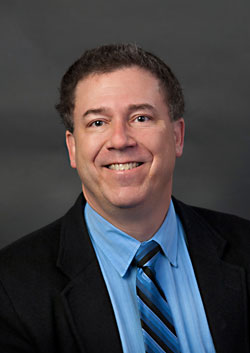 I'm Sam Sherry, an attorney based in Portland, Maine.
My work is all about commercial law: Helping Maine businesses, creditors, and landlords. My clients include national firms, Maine banks, and hundreds of small businesses. I am honored to serve each one. I would be honored to work with you if you need the kind of help I offer.
I have been an attorney since 1992, licensed to practice in Maine, New Hampshire, and Connecticut. Most of my work is in Maine.
I've worked at large and small law firms and started my own practice in 1998. I have represented my clients in most of the courts in the State of Maine, from the Supreme Judicial Court to some distant corners. It's all about what the client needs, always.
Services
Commercial Litigation and Business Disputes
Landlord Representation
Foreclosure Representation
Small Business Organization & Advice
After all this time my goals are simple: Get you the answers you need, get your work done right and on time, and get you back to work.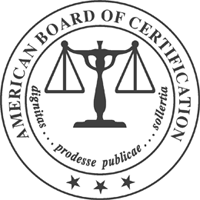 If that sounds like "personal, professional service" to you, please keep looking through my site, email or call me. I look forward to hearing from you.
In 2000 I was nationally accredited as a Board Certified Creditors Rights Specialist.
I am the only Maine lawyer to achieve that credential. It requires broad, deep work in many different areas of creditors' rights law for a long time. The national examination is rigorous. Peers and adversaries are contacted. Certification also requires almost twice as much continuing education as the Maine state minimum.